Prioritizing UX work:
a set of lenses
Adam Waselnuk (@AWaselnuk)
Front End Developer Lead at Shopify
Pros
Easy to spot opportunities.
We are already good at this.
Adds polish and delight.
Cons
Might not really matter.
Might drive us insane.
Users might not really care. (gasp!)
Users might not really care. *
How did you decide what to work on when you first started at your current job?
Quality and polish is generally improving but …
Pros
Higher impact for same amount of time.
Think outside the box of your physical boundaries.
Work through your team to achieve more.
Cons
Harder to spot.
Can be hard to execute.
Have you found any levers you can apply recently?
So now I have a team. What should we work on?
As I've moved along with this I've noticed that learning about product management has sort of ballooned into learning about product management, business, and people in the work environment. This is fine.
Experiment
You aren't sure what the right thing is. Optimize for learning.
Feature
You are clear about the problem you are solving. Optimize for value.
Infrastructure (Platform)
You are clear about a solution. Optimize for future possibilities.
Pros
Experiment/Feature/Infrastructure gives your team a common language.
Group prioritization rather than individual.
Lot's more to learn about product management.
Cons
Lot's more to learn about product management. It can be a full time job!
Have you ever worked with a product manager or read about it? What did you learn?
The team is shipping projects and there is still lots to learn. But what do I really want?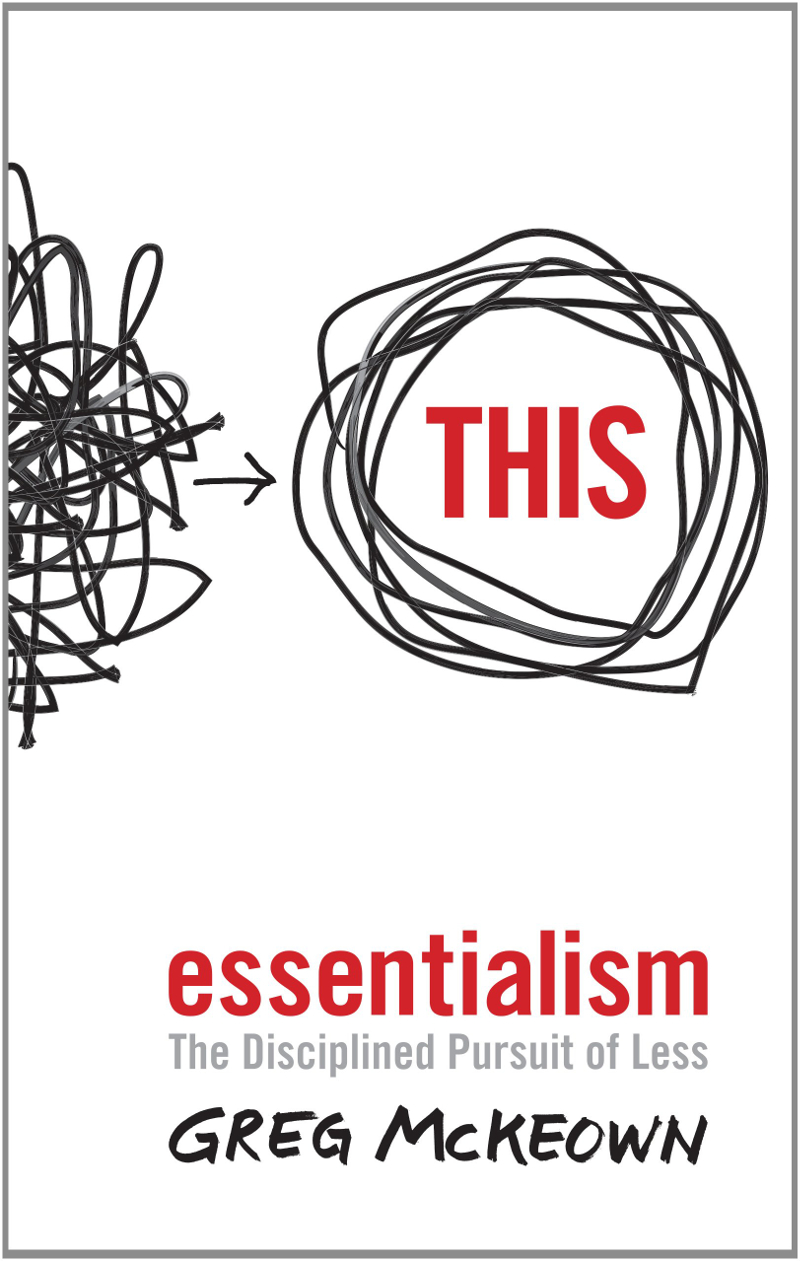 Do less, but better.
You own your priorities. No one else.
Apply a very selective criteria for what is essential.
Set a clear goal. Make the decision that makes a thousand decisions.
Improve my communication skills.
Speak at the 2017 HamOnt UX conference and get invited back.
Pros
It's the most important and powerful lens in my opinion.
Cons
It's terrifying. It can lead to massive change.
Take a minute and write down a goal.
Exactly where do you want to be in 3 years from now?
Too hard? Don't worry – try 1 year.
6 months
1 month
1 week
Tomorrow
It's not easy to prioritize.
But we can look at the problem through different lenses.